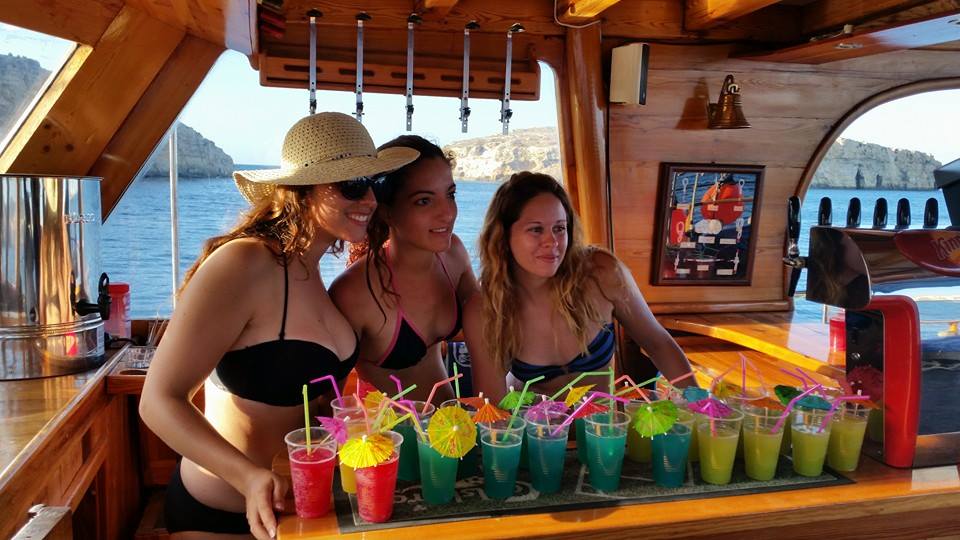 Events in Malta
Malta is alive with an exciting events calendar jam-packed with festivals and celebrations throughout the year. From traditional religious holidays to lively carnivals, Malta truly has something for everyone in its annual round-up of festivities. The Maltese islands are steeped in culture, as evidenced by Valletta's tremendous number of 'Festa' – a time to bring communities together in celebration. A favorite amongst locals – and visitors alike – is the Feast of St Paul, which has origins dating all the way back to 1579 and is sure to be enjoyed by everyone who attends. There's also their exclusive Easter procession that features a 'prima procession parade carrying statues through the streets and ending at the beautiful Cathedral in Mdina. Depending on when you are planning your trip to Malta, you may be able to enjoy one of the country's unique events as part of your experience!
Spring
Springtime in Malta is nothing short of magical! From the beautiful flowers blooming to the endless list of festivals and events, you'll never be at a loss for things to see and do. During this time, you can explore culture through art exhibitions, theatrical performances, music concerts, gastronomic experiences, and more. The Valletta Contemporary Art Biennale showcases temporary art installations from both local and international artists; Malta International Fireworks Festival lights up Gozo's sky with amazing firework displays; Global Strategic Dialogue is a platform that delves deep into global issues concerning society today. Whether you're looking for an unforgettable cultural experience or simply a fun night out with friends, spring in Malta has something just perfect for you!
Summer
Summertime in Malta brings out the locals and visitors alike for a bustling calendar of festivals and events. The stunning island nation experiences record crowds every year for its annual celebrations filled with music, dance, art, food, and fireworks. From cultural carnivals to popular sporting competitions to religious processions honoring Saints Peter & Paul, there is no shortage of things to do during the summer months in Malta. It's the perfect way to spend days lounging on Mediterranean beaches by day and partying until dawn at the various events that go late into the night. With temperatures often climbing into the high 30s during June – August, it's no surprise that so many people flock here during this time of year.
Autumn
Every autumn, Malta comes alive with a vibrant selection of festivals and events. Notte Bianca celebrates Malta's culture through street theatre and impromptu dance performances as well as outdoor music concerts. From the lively BOV Jazz Festival in Valletta to the Grand Harbor Fest celebrations in Sliema, there is something for everyone! As well as music, dancing, and entertainment, you can find plenty of amazing food stalls selling local specialties such as Camembert cheese and Maltese-style pastries – or why not step back in time by visiting the traditional Handicraft Market at Ta' Qali?
Winter
Malta may not be the first country you think of when it comes to winter events, but it still has some great festivals and activities that are well worth checking out during the colder months. From theatre performances and art exhibitions to Christmas markets and food fairs, there's something for everyone. In Valletta, the capital city, an annual event called 'Din l-Art Ħelwa Winter Festival' takes place between October and March each year. It features a range of outdoor activities such as workshops and special attraction nights designed to get people involved in the Maltese culture. If you're looking for more traditional Christmas festivities, Mdina is a city at its best during December with decorations, carol singing, an ice rink, and Father Christmas himself! Throughout the colder season there is always something fun going on in Malta so make sure you find time to explore it all this winter!