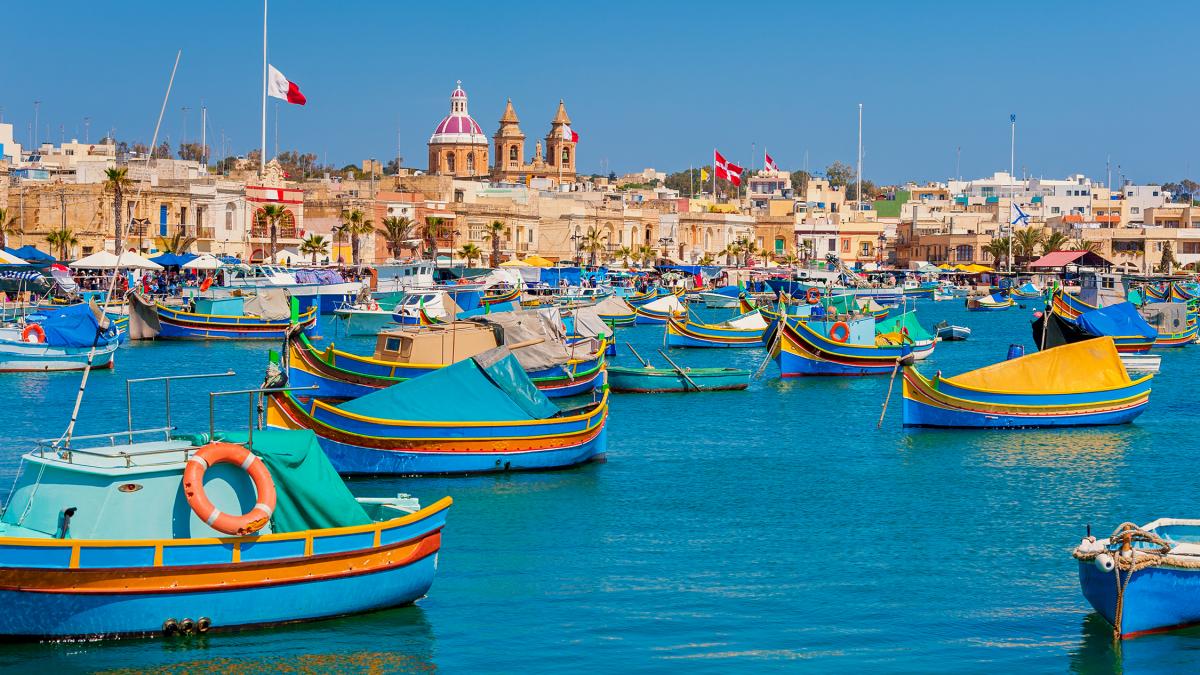 Exploring Malta and Gozo in Two Days: An Ideal Itinerary
Malta, an archipelago steeped in rich history, vibrant culture, and natural beauty, is a compact gem in the heart of the Mediterranean. Many visitors, however, often wonder how to explore Malta and its sister island Gozo in a limited timeframe. With careful planning and insider knowledge, you can experience the essence of these islands in just two days.
Day 1 – Exploring Malta
Morning:
Start your day bright and early in the capital city, Valletta. Visit St. John's Co-Cathedral to marvel at its ornate Baroque architecture and the famous Caravaggio paintings. From there, stroll through the charming streets to the Upper Barrakka Gardens for a panoramic view of the Grand Harbour.
Afternoon:
Head to Mdina, the ancient silent city, after lunch. The city's medieval and baroque architecture is stunning, and the view from the city walls is unparalleled. For a little break, have a coffee and a piece of traditional Maltese cake in one of the quaint cafés within the city walls.
Evening:
As the day ends, take a trip to the coastal town of Mellieha. Visit the charming parish church and enjoy the breathtaking views of the sunset at Mellieha Bay, one of Malta's most beautiful sandy beaches.
Day 2 – A Day in Gozo
The second day is dedicated to the idyllic island of Gozo, just a 25-minute ferry ride away from Malta.
Morning:
Start your day in Victoria, Gozo's capital. Visit the citadel, where the view from the fortifications gives you a 360-degree panorama of the entire island. Don't forget to explore the narrow streets and squares within the citadel walls.
Afternoon:
After lunch, head to the charming fishing village of Marsalforn and enjoy a swim in the clear, blue waters. Next, visit the spectacular natural wonders of the Azure Window and the Inland Sea at Dwejra.
Evening:
End your day at Xlendi Bay. This beautiful inlet surrounded by towering cliffs offers a perfect spot for a quiet dinner by the sea, with several excellent seafood restaurants to choose from.
This two-day itinerary is, of course, only a taste of all that Malta and Gozo have to offer. With Malta Holidays, you can enjoy a private, personalized tour that allows you to discover the Maltese islands at your own pace. Our guided tours are not just about seeing the sights; they are about experiencing the islands' unique history, culture, and natural beauty. If you're ready for an unforgettable adventure, join us at Malta Holidays. We can't wait to share the Maltese islands with you!