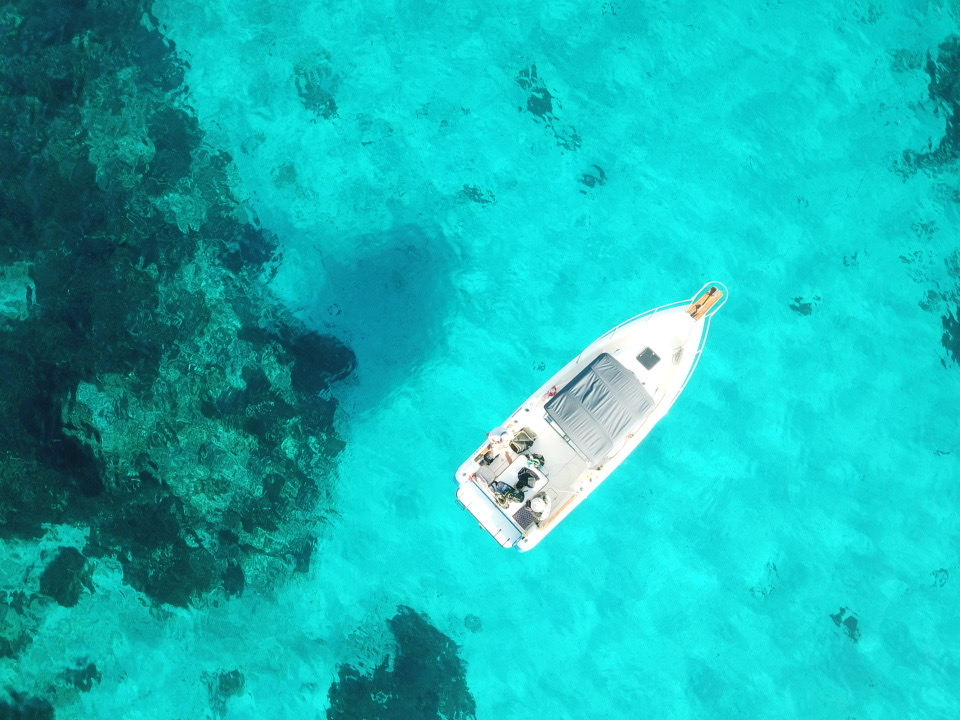 Malta private boat charter
If you're looking for the perfect way to experience the stunning coastlines and atmosphere of Malta, then a private boat charter is your best bet. With several boat charter options available in Malta, you can choose from a range of boat tours that showcase the islands' natural beauty, secluded beaches, and historical monuments. From luxury boat trips to simpler excursions with some swimming stops along the route – there's something for everyone at Malta Tours. Plus, nothing beats a private boat charter if you want to sail away in style while spending quality time with family and friends!
An Unparalleled Experience
Exploring Malta from a charter boat is an experience like no other! Cruise around the islands, marvel at the stunning sea views, and delight in a range of water activities. The area is popular with tourists—especially those seeking to enjoy some incredible snorkeling and scuba diving experiences. Boat charters offer a luxurious way of getting to a variety of hidden coves, small uninhabited beaches, famous historical sites, and other-worldly natural wonders. Private boat charters in Malta mean that you can customize your itinerary so that you see exactly what you want while taking advantage of great services such as expert boat captains and experienced crew providing unparalleled hospitality. With private boat trips available all around the Maltese coastline and beyond, you won't be disappointed by the vast beauty that awaits you!
Your Own Private Adventure
Choosing a boat charter in Malta is the perfect way to experience the island's stunning landscape, its rich history, and its most secluded and exclusive beaches. With boat trips tailored to your specific needs and desires, "Malta Holidays" will take you on private boat tours of some of the island's most amazing locations while ensuring you have a comfortable and enjoyable time. There is the possibility to get a private guide on a boat charter who can answer any questions you have, as well as provide information about local attractions. With a private boat charter in Malta, you get to explore the island at your leisure while having all the benefits of a guided tour.
Cost Of A Private Boat Charter
Our private boat charters offer a unique experience, taking you to some of the best swimming spots and secret bays you won't find on regular boat tours. It's easy to customize your itinerary with us in order to create the perfect excursion around the islands. Not only that, but boat charters don't always have to cost a fortune – you might be surprised at how affordable they can be when compared to conventional boat trips!
Malta's Best Boat Trips
Exploring the Mediterranean by boat is one of the best ways to see Malta. With our private boat charter, you have complete control over your boat trips and where you visit during your tour. You can also make sure that you have a boat suitable for your party, and that any personalized touches are included for total comfort. As always, safety is of utmost importance – you can rest assured we will always provide you or your group with life jackets, instructions, and assistance when needed. So if you're looking for an unforgettable experience in Malta, look into booking a private boat charter – it's sure to be one of the highlights of your trip!