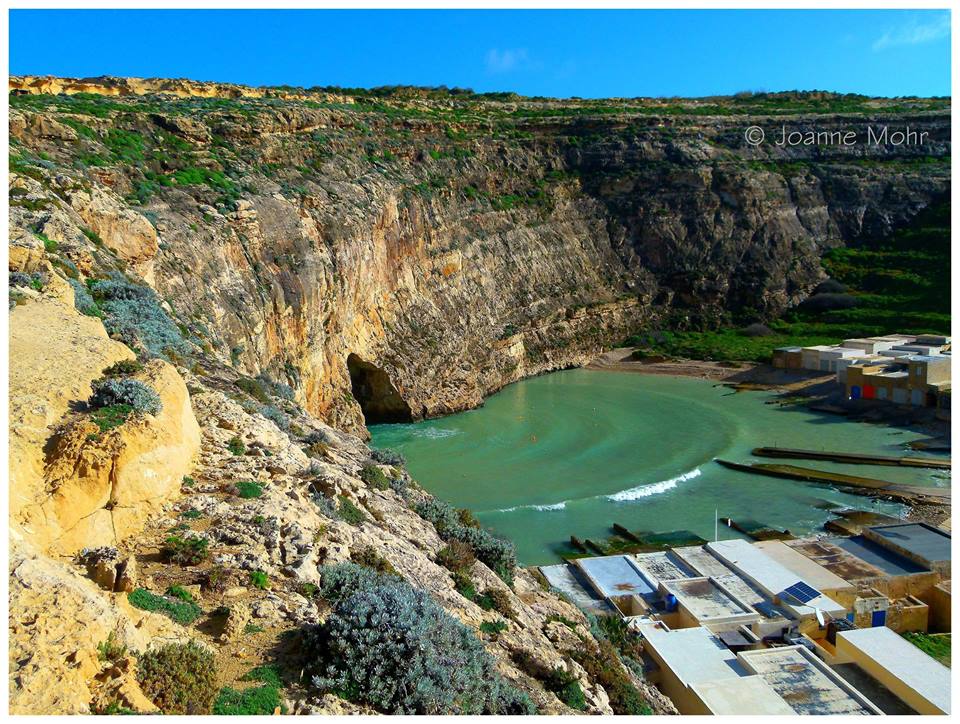 Things to do in Malta
Malta is one of the most captivating places to visit, as it has something for everyone. If you're looking to explore the history, there are a plethora of impressive sites that make up the breathtaking scenery such as Valletta, Mdina, and the surrounding cities. For those seeking adventure, there's no shortage of activities including scuba diving, horseback riding, and hiking. Relax by spending some time on the idyllic beaches or visiting Gozo for a getaway—it's perfect for leisurely strolls among picturesque villages and even salt pools. The food in Malta is scrumptious—from traditional Mediterranean seafood dishes to fresh produce from local markets. You owe it to yourself to see why Malta is one of Europe's must-see destinations!
There are few places on earth as stunning and full of cultural history as the archipelago of Malta. From its historical megaliths to its clear Mediterranean beaches, there is a lot to explore in this unique island nation. Taking a private tour of the country is the perfect way to take it all in. With your own knowledgeable local tour guide, you can customise your route and get an inside scoop into the local flavour and culture. This will make your trip much more enriching and memorable than just taking a standard tour with a large group. Not only will you get to learn more about the interesting heritage of Malta but you'll also create wonderful stories that will stay with you forever.
A Perfect Travel Destination
Malta is popular amongst tourists for its diverse attractions and activities to indulge in. Amongst these, visitors can explore captivating historical sites of grand architecture, such as the awe-inspiring St. John's Co-Cathedral. Further, you can relax on its pristine beaches for a delightful sunbathing experience or take part in a number of watersports, such as diving, jetskiing and parasailing. Adventurous travellers may also want to check out outdoor activities like rock climbing and sailing, while foodies should be sure to sample some of the local cuisine available throughout the island's quaint towns where they can get an authentic taste of Malta!
Before You Go
While there are many fantastic things to see and do in this small island nation, there are a few important things to know before you visit. To get the most out of your trip, make sure to research local customs so you can dress appropriately, as well as learn a few key Maltese words such as Bongu – meaning hello, and Grazzi hafna – meaning thank you very much. Additionally, keep up with news updates while planning your trip in order to stay up-to-date on visa requirements or any other travel changes that might affect your visit. Last but not least, familiarise yourself with public transportation options available throughout Malta – once there, you'll have plenty of opportunities to explore every nook and cranny of this breathtakingly beautiful country!
Malta somehow manages to pack all the feel of a classic Mediterranean paradise into one relatively small archipelago, making it an intensely appealing destination for tourists with its picturesque old quarter, and winding streets. Its abundance of accommodation options ensures that no matter what your budget is, you can find something ideal. There are sprawling resorts boasting magnificent views of St. Paul's Bay, as well as more modest family-run pensions meant to provide the perfect level of comfort while still embracing the island culture. From charming B&Bs in vintage villages to luxury palazzos on fishing harbours, Malta has it all, ensuring you'll find a hotel that perfectly matches your taste–allowing you to maximise your enjoyment of this incredible destination.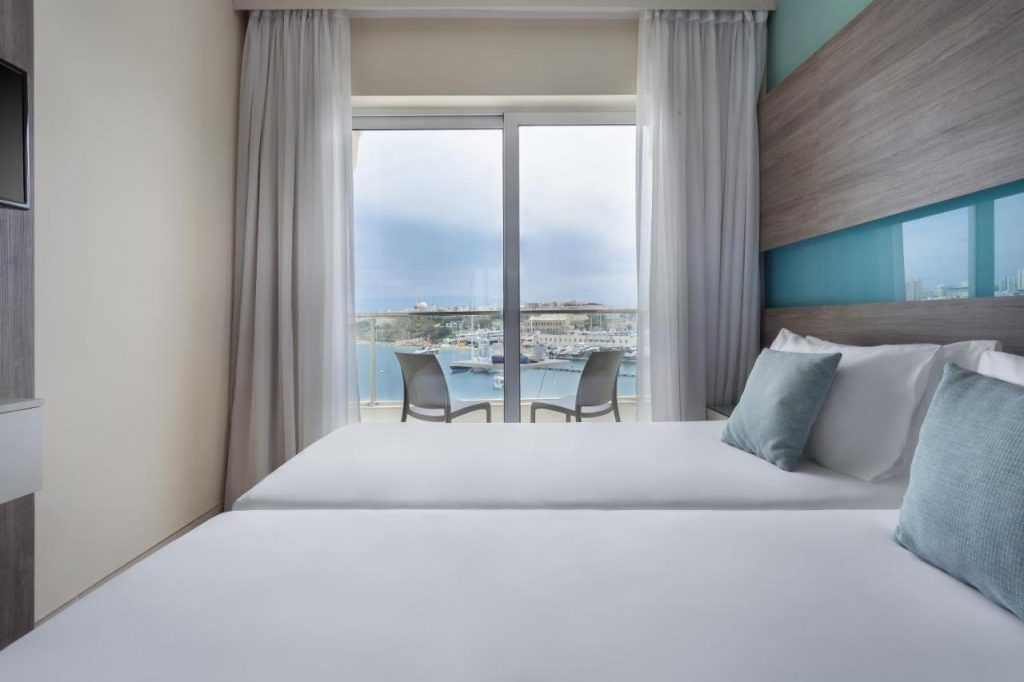 Must-See Places in Malta
As one of the most historical countries in Europe, Malta's cities reflect this history. Valletta is the capital and is known for its rich architectural heritage, offering plenty of sightseeing attractions such as the Valletta Waterfront, St. John's Co-Cathedral, Valletta Grand Harbour, and Fort Saint Elmo. Other notable cities in Malta include Saint Paul's Bay located near Valletta; this city offers picturesque views of cars and boats lining the shoreline. Then there is Comino, an island between Malta and Gozo which offers an abundance of secluded bays and shallow baths that are worth visiting if you're looking for a tranquil escape from the mainland.
Come Dive In
The island is the perfect destination for water sports lovers. With an average of 300 days of sunshine each year, it's no wonder why snorkelling and scuba diving on the best beaches of Malta are two of its most popular activities! Whether you're a beginner or an experienced diver, there are many dive centres scattered around the island that offer instruction and equipment rental packages. For those who prefer to explore by themselves, check out nearby coves and lagoons to discover a whole new underwater world. Snorkelling in Malta will reveal a wide variety of marine life, from seahorses to colourful coral formations. If you're ready to go on an adventure, grab your gear and hit the waters of this lovely Mediterranean paradise!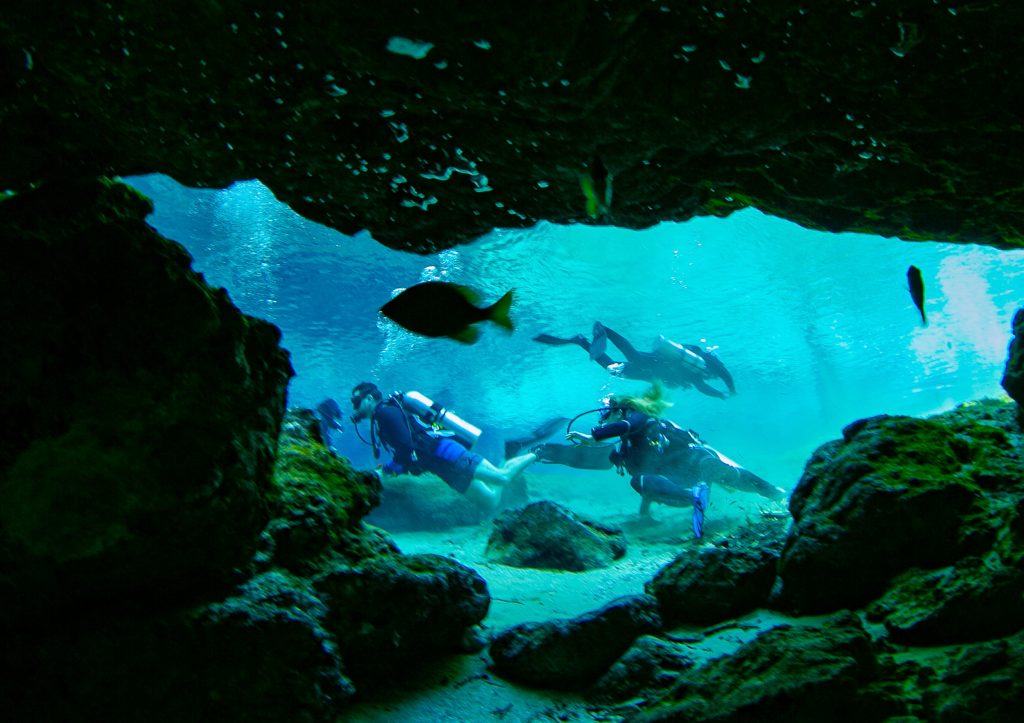 Soak Up The Malta Sun
Malta is a nature lover's dream. From hiking through ancient forests to exploring rugged coastlines, you can find plenty of outdoor activities that will satisfy your thirst for adventure. Nature reserves like Buskett and nature parks like Pembroke Nature Park are full of lush vegetation that provides the perfect backdrop for exploring nature on foot. There are also plenty of biking trails, ranging from easy family-friendly ones to more challenging routes, suitable for experienced bikers. If you prefer to stay on the water, go kayaking or sailing in the Mediterranean. Malta's beaches offer plenty of opportunities for swimming and sunbathing. Whichever activity you choose, you're sure to have an amazing time in Malta's gorgeous natural environment!
The streets of Malta are adorned by churches from the 11th century, beautiful baroque architecture, and structures built with typical Maltese limestone. If you're looking for an interesting experience, head over to the ancient City of Mdina, where you'll see structures that have remained unchanged since mediaeval times! Explore Malta's cathedrals too – these incredible buildings are filled with history and amazing pieces of art. Plus, you can catch a glimpse of its myriad cultures, which date back millennia! Whether you want to walk down the cobbled streets of Valletta or take part in an archaeological dig along the coast – you will not be short of incredible sights and learning experiences!
Feast On Local and International Cuisine
When visiting the Mediterranean island of Malta, one of the most memorable and delightful experiences you will enjoy is its culinary offerings. Here, you get to sample an array of tastes from traditional Maltese cuisine and fresh seafood dishes, to international flavours such as Italian-Inspired pizza to Indian curries. In Malta, dining is also an experience in itself as restaurants take pride in their warm hospitality and cosy ambience – a surefire way to truly immerse yourself into the culture of this breathtaking island!
Enjoy A Festival
Malta, often called Sunny Island, is an amazing location for festivals and events. Throughout the year, various celebrations bring a vibrant energy to the cities and attract visitors from all over the world. Mnarja, taking place in late June each year, is definitely one of the most memorable festivals in Malta. Celebrated since the Middle Ages, it is a celebration of rural life featuring traditional Maltese food, dancing exhibitions, and horse races. Those looking for an entertaining city atmosphere will surely appreciate Valletta Waterfront Carnival held during summer nights in Valletta city with live music concerts and spectacular firework shows. And how can one forget Notte Bianca – the annual one-night event is an extravaganza of fireworks throughout Malta's 3 main cities filled with art & culture, activities, theatrical performances, and street festivities! Spend just one night there immersed in colourful fun and you will understand why this country has so much to offer beyond its beaches!
Go On A Shopping Spree
Shopping in Malta is a great experience whether you are looking for souvenirs or just going on a shopping spree. With its beautiful weather, stunning architecture, and long-standing history, Malta offers the perfect combination of retail therapy together with the ultimate sightseeing experience. As the island sits between Europe and North Africa, it has a unique blend of Mediterranean and Arab influences which gives it its own distinct character. Unsurprisingly, Malta's markets are full of traditional crafts as well as chic designer goods. There are numerous flea markets too, where shoppers bargain over antiques and trinkets that cannot be found anywhere else in the world.
Spend A Night Out On The Town
There's something special about nightlife in Malta – an atmosphere that keeps you going all night long. Whether you are looking for a chic lounge to have drinks, want to dance the night away in a nightclub, or have the urge to explore some of the secret bars and rooftop terraces, you can be sure there are plenty of venues that will offer you the experience you crave. From vibrant discos to the delicious culinary treats served up along vibrant manicured streets, Malta knows how to keep visitors entertained from dusk till dawn!

Head To The Golf Course
When it comes to outdoor activities in Malta, golfers are in for a treat. This small island nation has a fair share of golf courses scattered along its sun-kissed coastlines, offering golfers an opportunity to play amidst gorgeous scenery and a pleasant Mediterranean climate. Whether you're seeking an exclusive golfing experience or just need a leisurely golf session to break up your holiday itinerary, there's something here for everyone! For the adventurous golfers out there, some of the newer golf courses offer a unique challenge with undulating terrain, tricky water traps and other surprises waiting on many of the holes. With golf being one of the most popular recreational activities on Malta Island, you know you won't be disappointed.
Why Malta Should Be On Your Bucket List
Malta is a small and beautiful island in the Mediterranean Sea that is teeming with incredible experiences for the modern explorer. From the crystal-clear beaches to the historical architecture, Malta has something unique to offer visitors of all ages and interests. You can view ancient paintings at the Museum of Archaeology or explore the nearby rocky coves by boat. For those seeking adventure, a visit to Popeye Village, where several scenes from Popeye were filmed, is a must. And if you're into scuba diving, you'll be amazed by the vibrant colours and wildlife that abound in Malta's waters. Whether it's culture and history or outdoor exploration you're after, there is no shortage of things to do in Malta!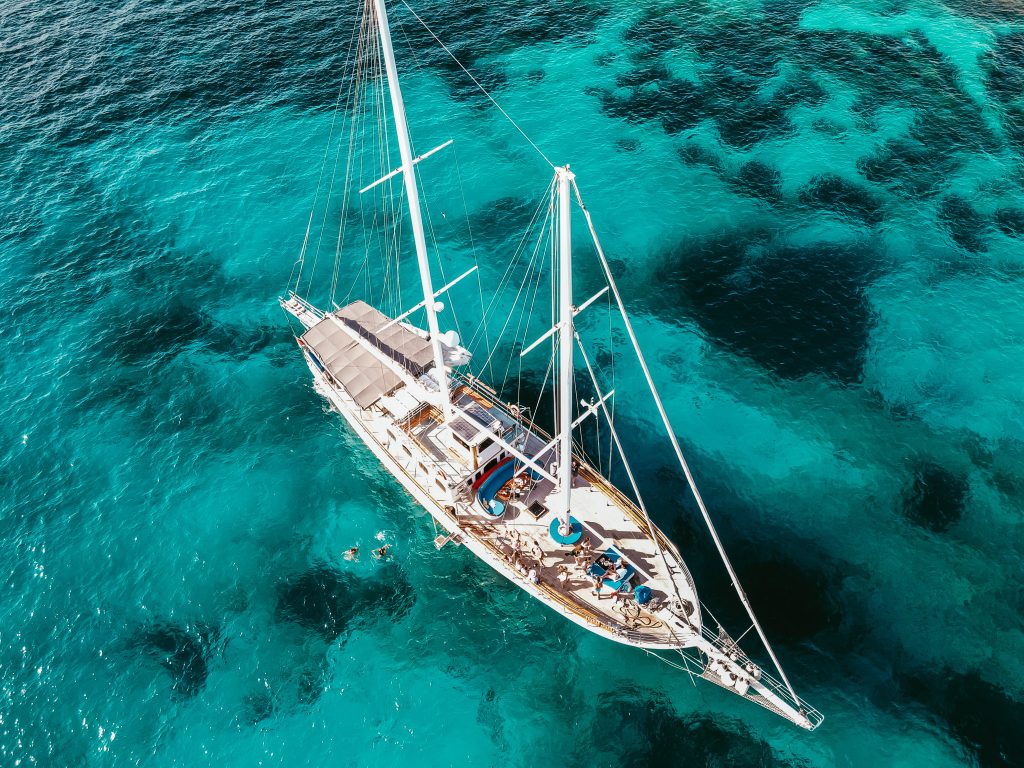 While there are plenty of amazing sights to explore on your own, it can be extra special to have a private tour of the unique country. Not only can you arrange for a tour that's specifically tailored to all your interests and what you want to see, but a private guide can show you sights that large groups usually miss. You may learn of some lesser-known locations and stories from Maltese history – knowledge which would be hard to find on most regular tours. Private tours also tend to offer more flexibility in scheduling and duration, enabling you to make the most out of your trip. So if you really want the best experience, private tours are definitely the way to go when visiting Malta!
Plan Your Trip Today
If you're looking for the ideal travel destination, look no further than Malta. With year-round sunshine and stunning beaches, Malta is an adventurer's paradise. From swimming in crystal clear waters to exploring bustling towns and historical landmarks, there is something for everyone in Malta. If you're looking to get close to nature then you can explore the mesmerising Blue Grotto or watch the sun dip below the horizon on a fishing boat tour. Alternatively, if you prefer culture and architecture then head to Valletta and lose yourself in its vibrant streets or visit some of Malta's majestic churches and cathedrals. Regardless of how you choose to spend your time in Malta, one thing is certain; this island offers something unique that few destinations can match.